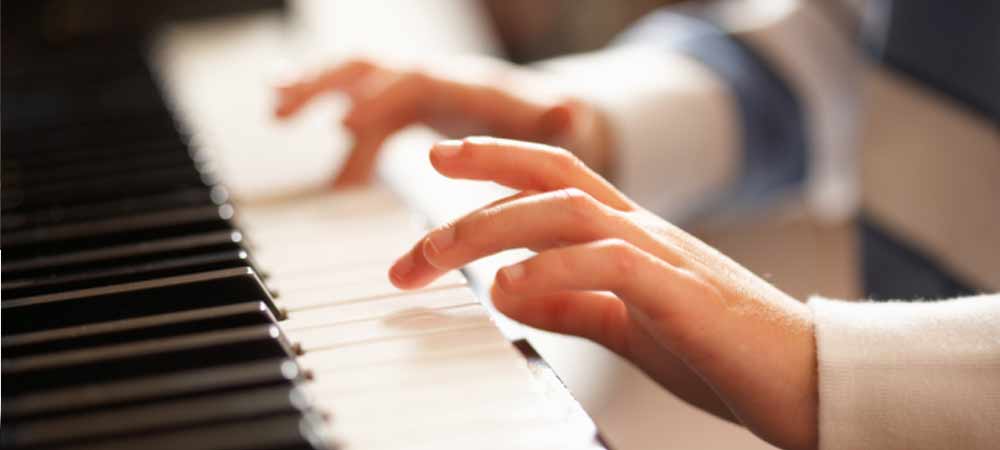 Create, Imagine and Learn through music.
Music classes for children ages 3mo - 6 years
See Our Classes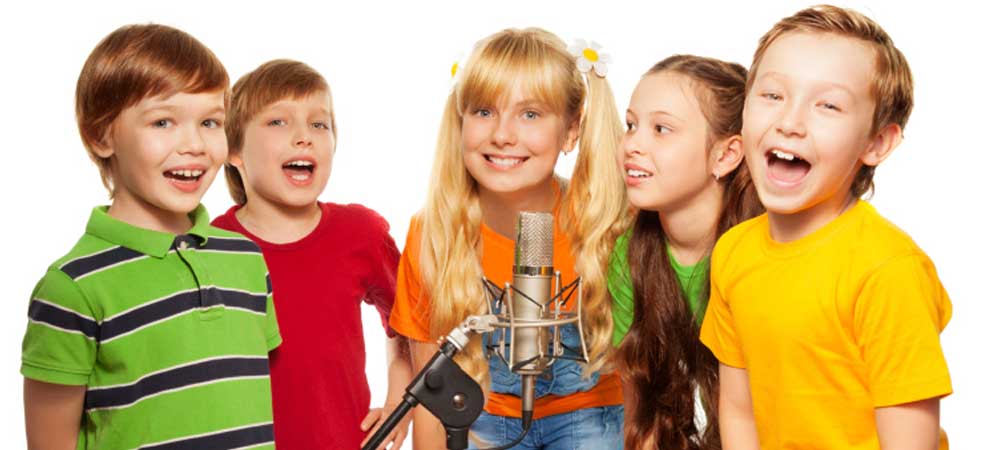 EARLY CHILDHOOD MUSIC EDUCATION CLASSES AT YOUR CHILD'S CENTER
Locations throughout the Twin Cities Metro
See a List of Locations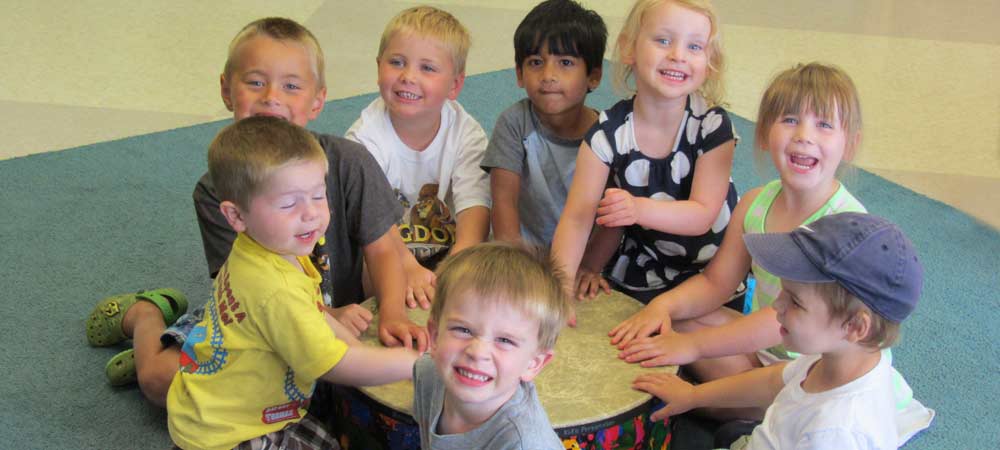 Enroll Today!
ENROLL ANY TIME!
Class sizes are small and limited
Quality Music Education
Play Tap and Go takes pride in music classes that are engaging, well structured, best practice driven, kid tested and parent approved!
Learn More
Learning Through Play
Children will interact with puppets, touch, feel, and play musical instruments, learn musical terminology through games, create their singing voice, and use their active energy to begin to develop a solid set of music fundamentals all while having FUN!
Register Now
Fun and Professional
Convenient and educationally sound music instruction for all ages. Let your child take an active role in their learning and experience music as it comes to life.
Sign up for updates and new class announcements!